Products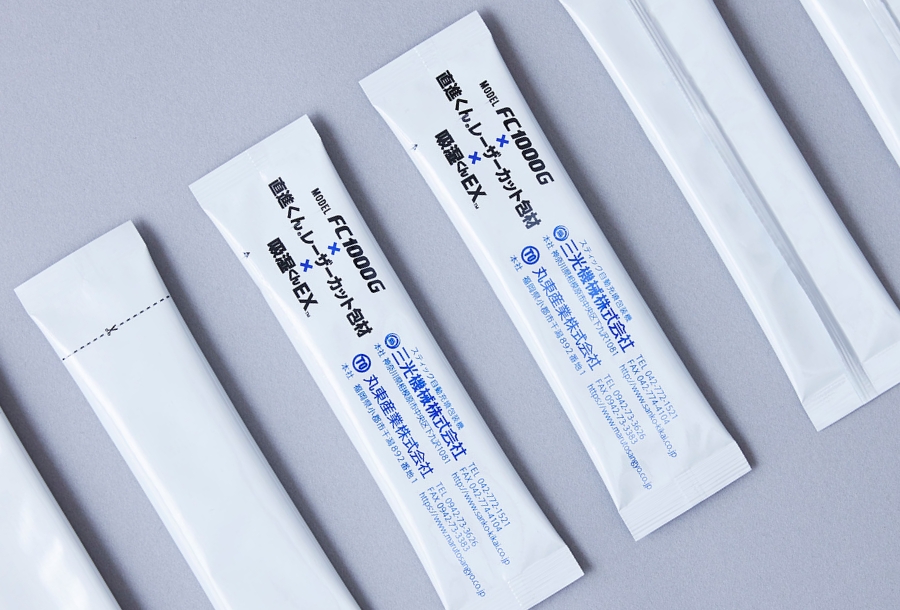 Stick packaging machine
Digitally manage machine operation timing
Since all timings can be changed on the touch panel, the operator can easily make adjustments according to the properties of the filling material and film. Compared to the conventional mechanism, it is easier to use because it is managed numerically. In addition, since each setting can be memorized for each type, it has become possible to switch bag sizes in a shorter time.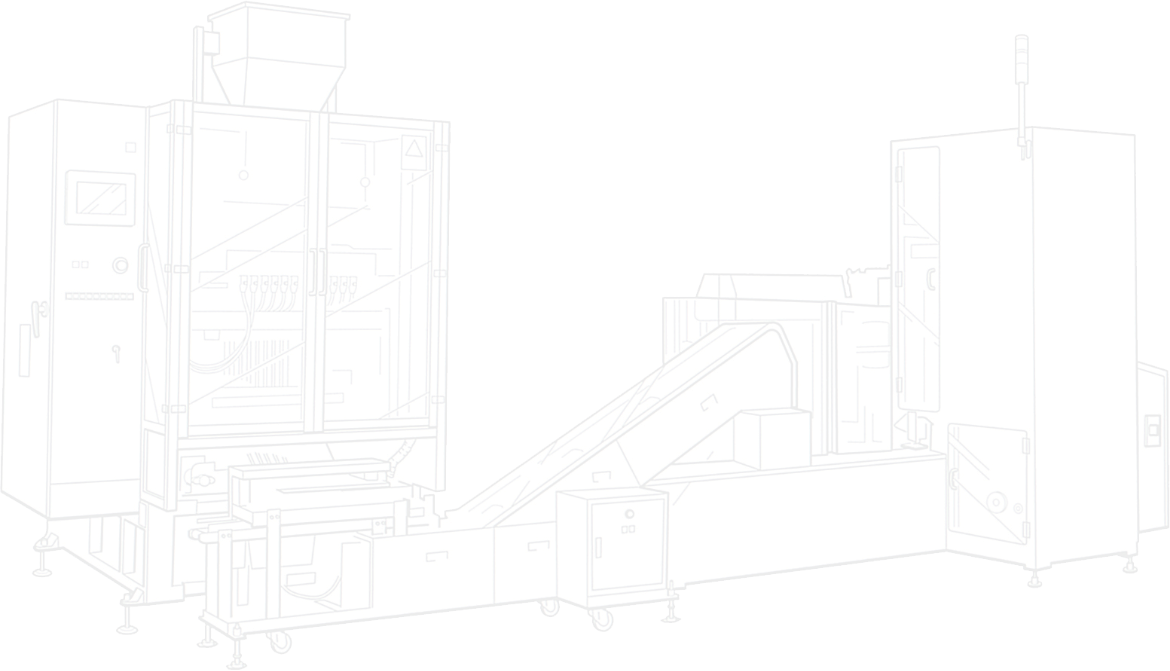 Stick packaging machine
 


Stick packaging machine catalog download Download
FC series (Stick pack)
SP series (Vertical pillow pack)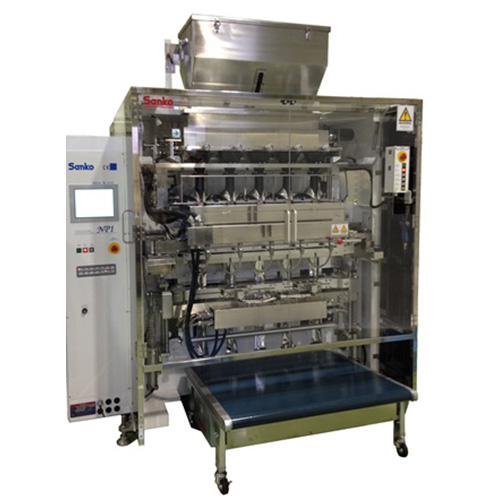 SP1
Stick packaging machine
The vertical type multi-line packaging
machine packed wide pillow bags
Read More
Contact
Please feel free to contact us for any questions or consultations regarding our products and technology.
Contact by phone
Working hours 9:00 - 17:00 [Excluding Saturdays, Sundays and public holidays]