Products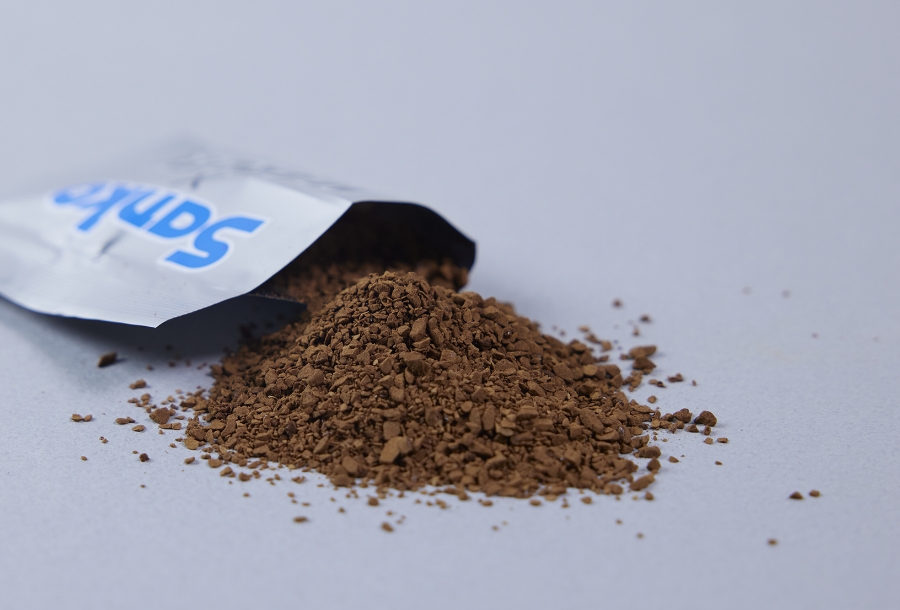 Powder & Granule packaging machine
Achieving high quality packaging
We have achieved high-quality packaging for everything from fine powders to granules and solids. A wide range of product groups and optional configurations that meet diversifying user specifications improve production efficiency.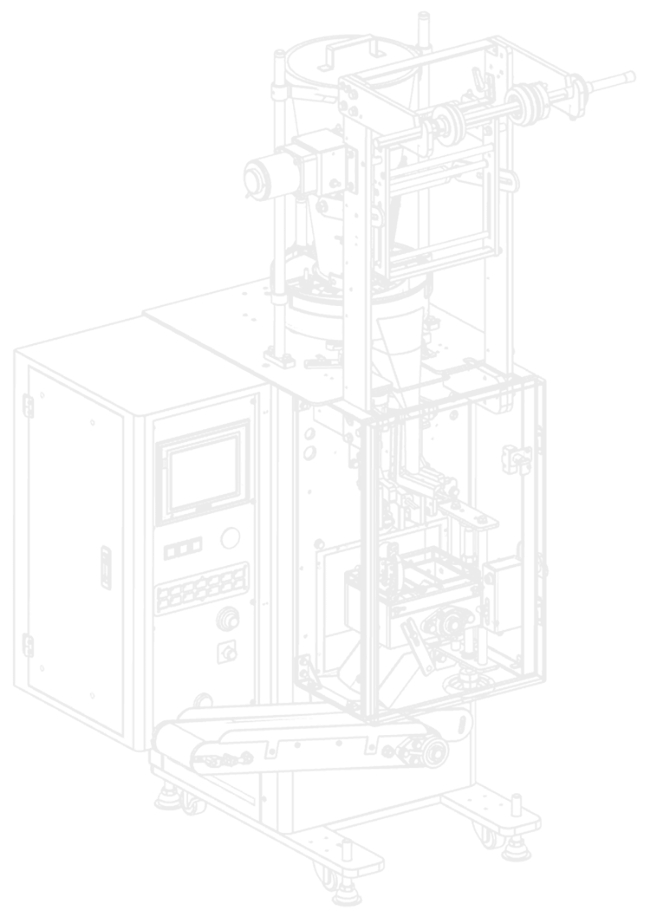 Powder & Granule packaging machine
 


Powder & Granule packaging machine catalog Download
MC series (L-sealer type)
MC501 series(Vertical pillow pack)
R202 series (Roll-sealer multi line type)
SR series (High-speed rotary type)
Contact
Please feel free to contact us for any questions or consultations regarding our products and technology.
Contact by phone
Working hours 9:00 - 17:00 [Excluding Saturdays, Sundays and public holidays]