Technologies to wrap your needs
With our unique technologies,
which has created numerous patents and has been a leader in the field of packaging,
we wrap our customers expectation with high quality standards and safety first.
Our Solution
For more than half a century, we make history with more than 2,000 customers around the world by our reliable technology and trust.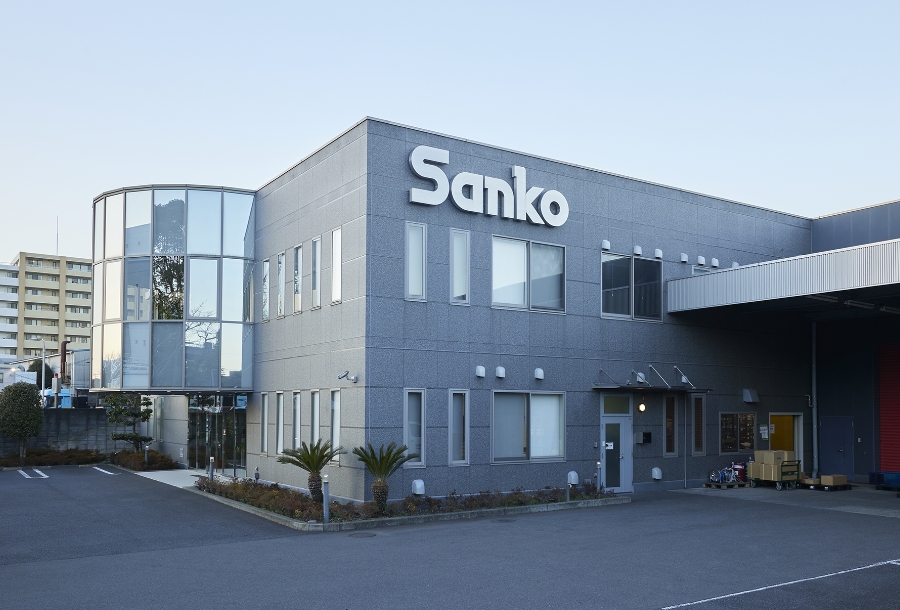 Reliable technology with history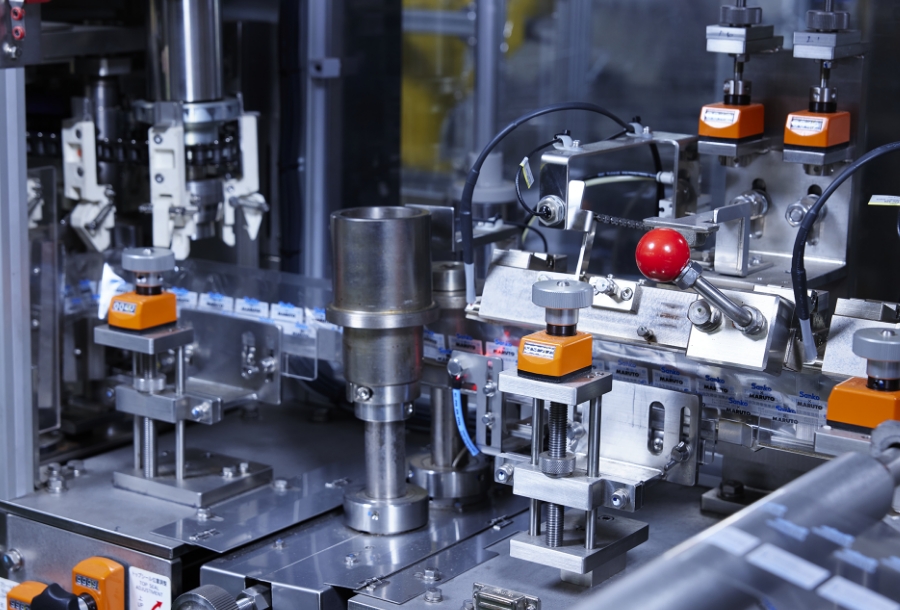 Answer your every need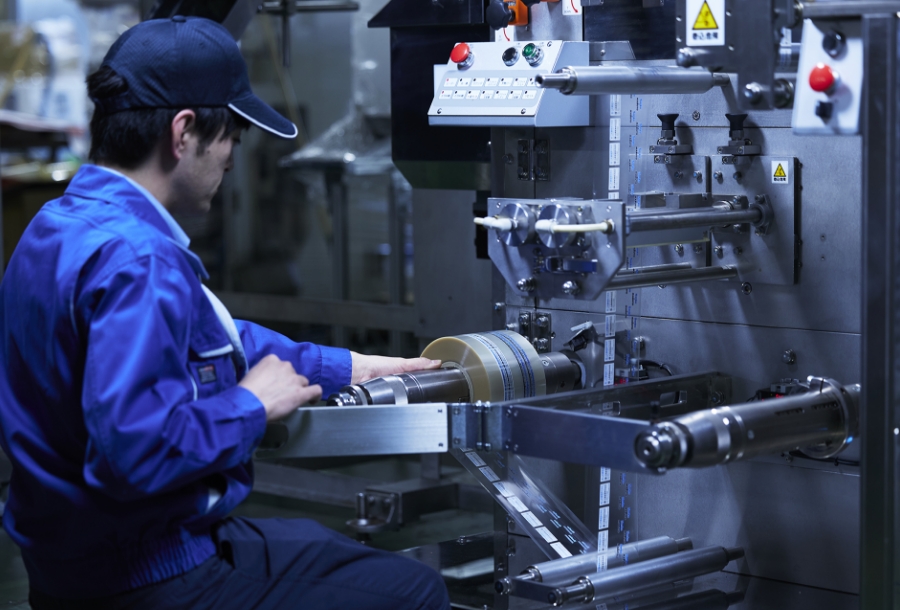 Customer-first policy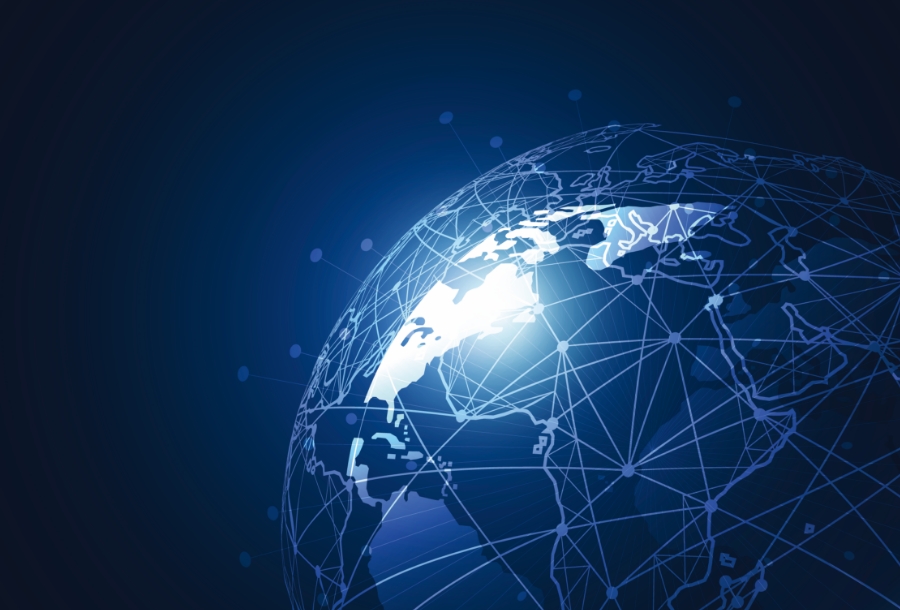 Global network
Read More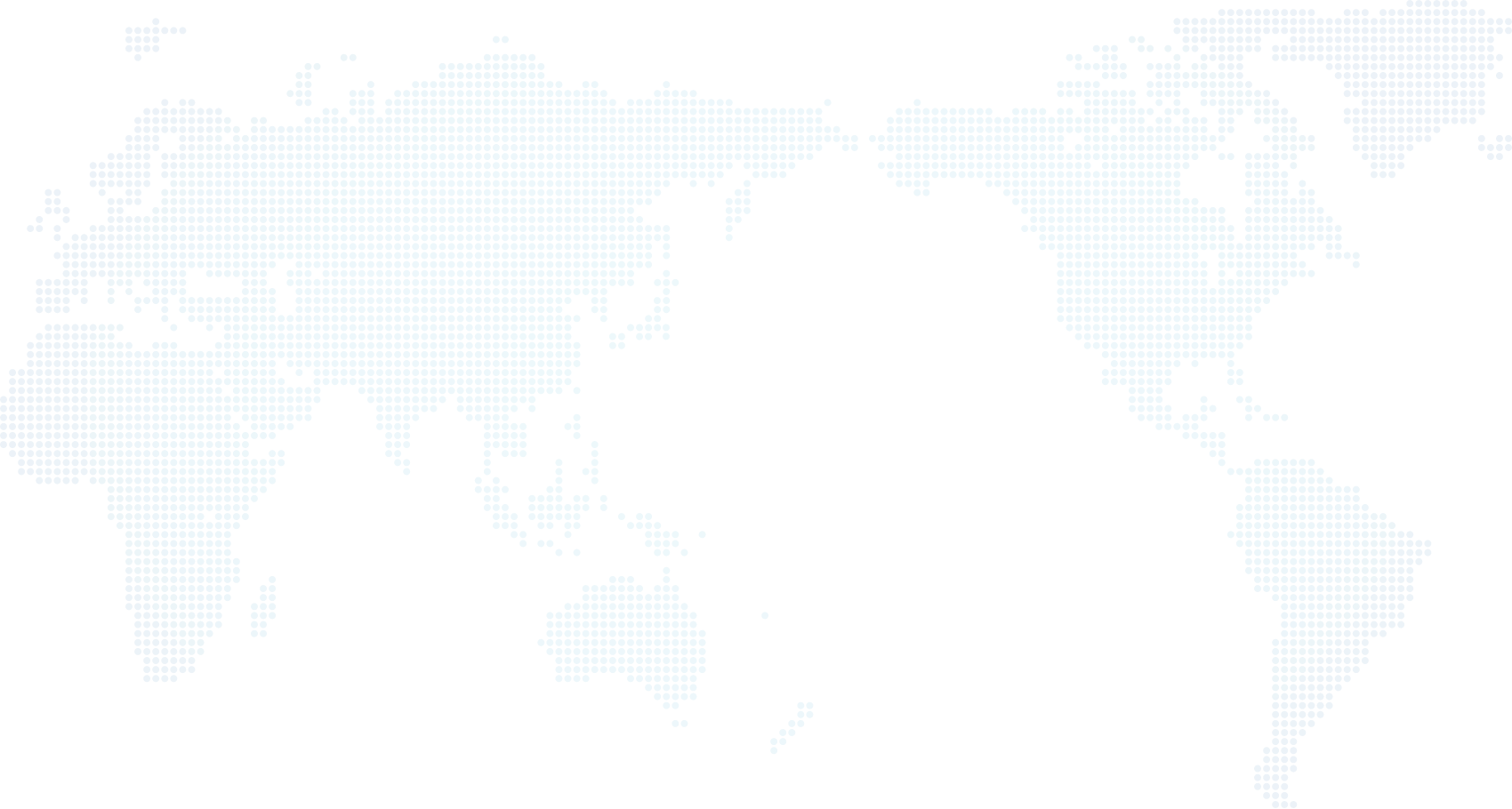 Pickup
From best-selling packaging machines to packaging systems equipped with the world's first technology,
we offer a wide variety of variations to meet customer needs.
Contact
Please feel free to contact us for any questions or consultations regarding our products and technology.
Contact by phone
Working hours 9:00 - 17:00 [Excluding Saturdays, Sundays and public holidays]